I know, I know...I skipped doing this last year. Saweee! Here ya go....
Sixteen years of homeschooling. Wow. Seems like five. Anyway, blah blah blah...here's what I am doing with the kidlets this year...
After you look through all of this you might be thinking,
"How in the WORLD does she organize all of this?"
I create, throughout the year (rushing sucks) a
schedule for EACH child
. Yup. If I don't make these, things get behind and/or not done. "I" have the final decision on what books we will/will not read...not some boxed up curriculum. I tried that for YEARS and it drove me batty. Some books were GREAT, while others...."ZZZZZZzzzzzzzzzzz." Being in control rocks. Totally worth the time. And, yes, it takes time to schedule them all, etc.
IF you would like to
see
how I schedule, feel free to message me (you'd have to give me your email, though)...a "safer" way would be to message me on Facebook here:
Tracey's Facebook
. However, please let me KNOW that you have messaged me, because my security is high and it will go into a "Message Requests" folder...I might not notice it for a few days...or weeks.
EVERYONE
The Mystery of History, Volume III -- NO, we don't do every project; NO -- we don't do the memory cards...I have more "NO's." Do what works best with YOUR children.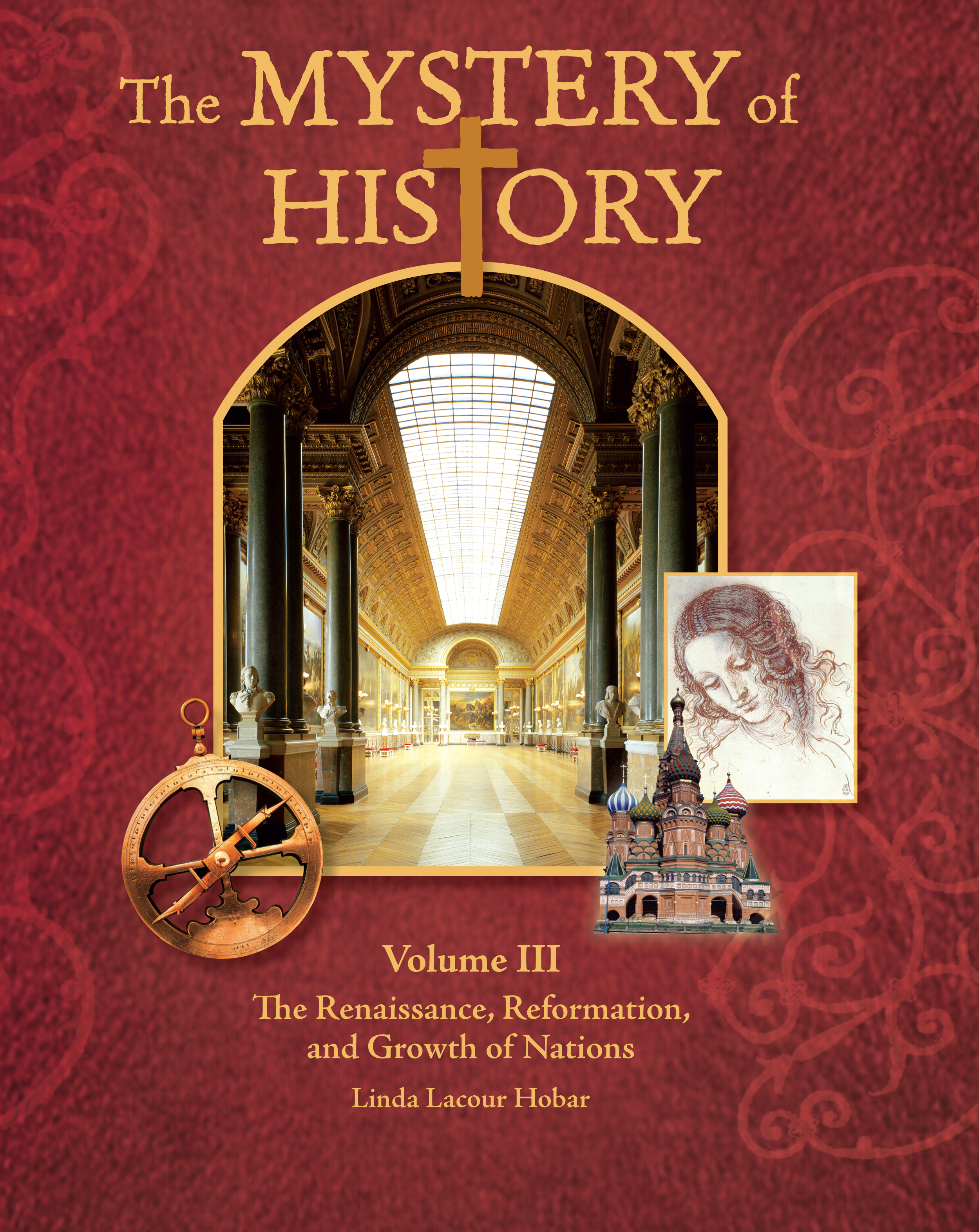 Teaching Textbook Math - Even ol' mom is doing Algebra I, II, and Geometry in the next few years.
Learning Language Arts Through Literature
English From The Roots Up, Volume 2
Living books - most of which are found by looking through All Through The Ages OR Learning Language Arts Through Literature.
***Please note -- I strongly encourage you to read these books WITH your children (you read a page, they read a page, or whatever works best). These are the most precious times of our homeschooling. Yes, even with the high schooler's.** It's a great bonding time. I can't WAIT to read the books I've chosen for this year with them.
Bible - 4th grader - Bible Stories To Read
Bible - 6th grader - various Bible reading plans from the Early Reader's Bible
Cursive - 6th grader - A Reason For Handwriting Cursive D
HIGH SCHOOLER'S
9TH GRADER
Bible - Our Daily Bread (including the "Read Through The Bible in A Year" plan)
Spelling - Apples 2
Handwriting - A Reason For Handwriting Cursive E
Typing Instructor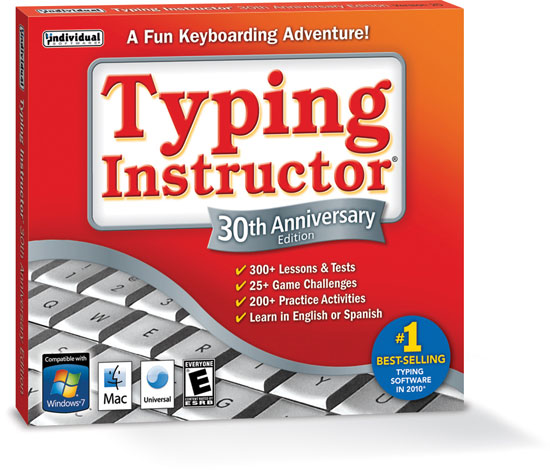 Science - Apologia General Science with Student Notebook (no review, sorry for the words)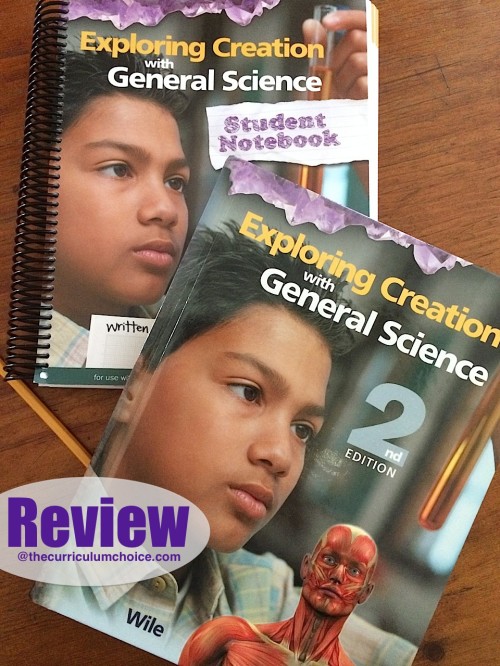 12TH GRADER
Bible - Our Daily Bread (including the "Read Through The Bible in A Year" plan)
History (also listens in on our MOH reading above) All American History - Part 2
Science - Apologia Biology w/Student Notebook
Personal Finance package from My Father's World
Logic - The Fallacy Detective & The Thinking Toolbox